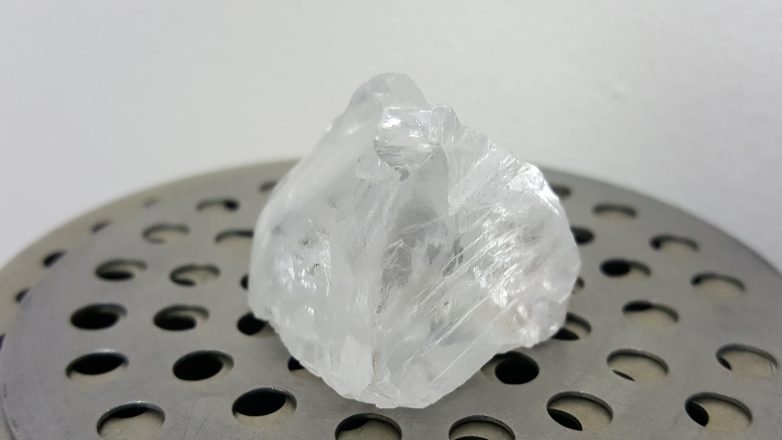 Diamond mining company Petra Diamonds said it has found a large 121.26 carat white diamond at the Cullinan mine in South Africa, the site where diamonds now adorning the Crown Jewels were discovered.
The gem is a Type II diamond "of exceptional colour and clarity", the company said, and is "an outstanding example of the large, high quality diamonds for which the mine is known".
The Cullinan mine is north-east of Pretoria in South Africa, and was home to the largest rough gem diamonds ever discovered, the Cullinan diamond.
The 3,106 carat Cullinan diamond was found in 1905 and was cut into two diamonds which form part of the Crown Jewels held in the Tower of London. The diamond was split into the 530 carat First Star of Africa – the largest cut diamond in the world – mounted on the Sovereign Sceptre, and the Second Star of Africa, which forms the centrepiece of the Imperial State Crown (pictured below).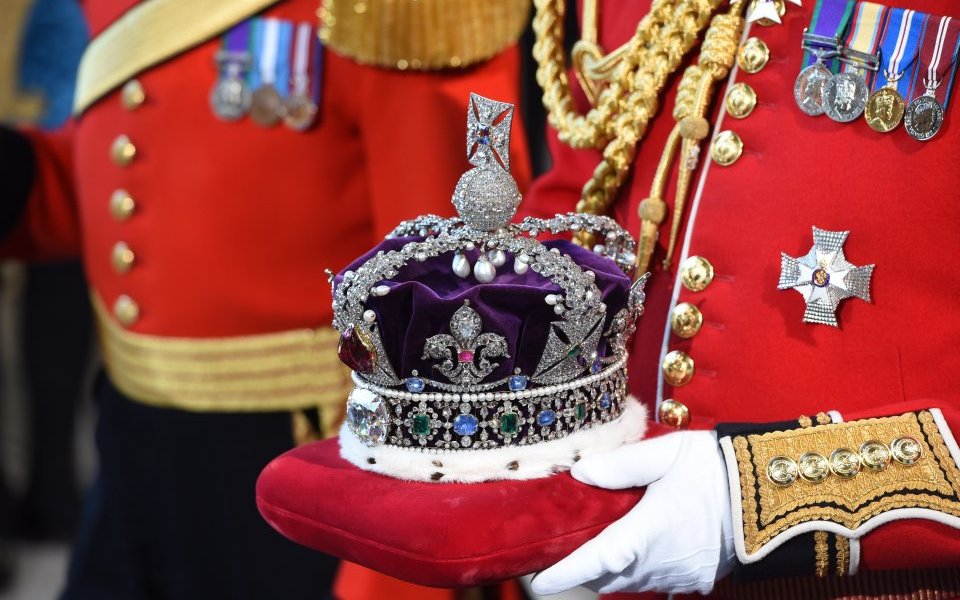 The company said the stone will be sold in Petra's last tender of the year, currently underway in Johannesburg. 
Source: CityAM