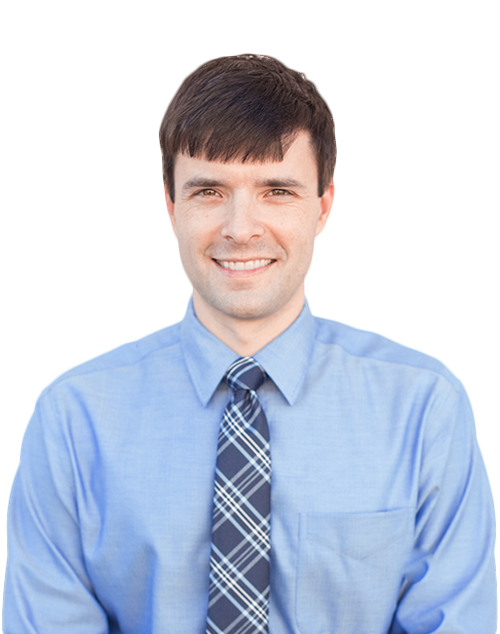 Bill Hrisko graduated from the University of South Carolina with a Bachelor of Science in Real Estate and Human Resource Management and a Minor in Retail. He also earned his Masters of Business Administration from The Citadel. Bill is an Accredited Jewelry Professional (AJP) and Graduate in Diamonds from GIA (Gemological Institute of America), as well as a Registered Jeweler through the American Gem Society. Bill and his wife Stephanie opened Unforgettable in 2008.
Bill Hrisko
Owner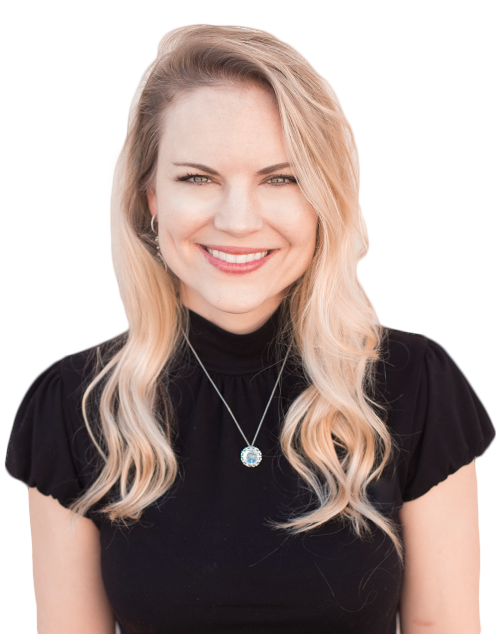 Stephanie Hrisko graduated from the University of South Carolina with a Bachelor of Science in Biology and a Bachelor of Science in Psychology. She received her MD at the University of South Carolina School of Medicine in 2014. Stephanie's family has been in the jewelry business for over 30 years. For more than 10 years she has worked in jewelry at her family's store and now at Unforgettable.
Stephanie Hrisko
Owner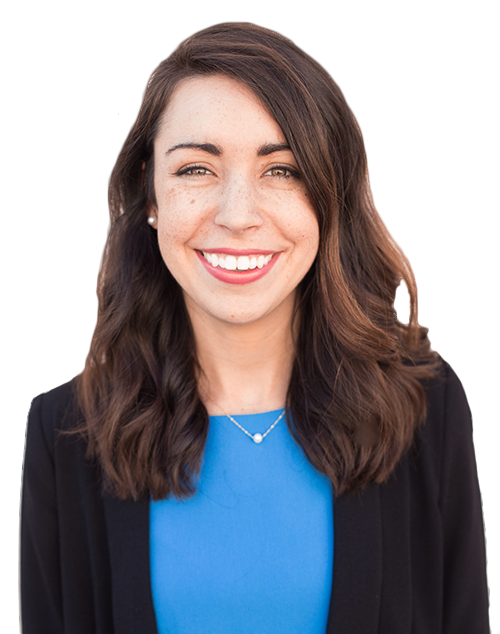 Alyssa graduated from Columbia International University with a degree in Intercultural Studies and a Certification in Teaching English as a Foreign Language. As a lifelong resident of Columbia, she appreciates the city's friendly home-town hospitality and vibrant Southern charm. She has worked at Unforgettable since January 2016.
Alyssa Pinkham
Client Relations Coordinator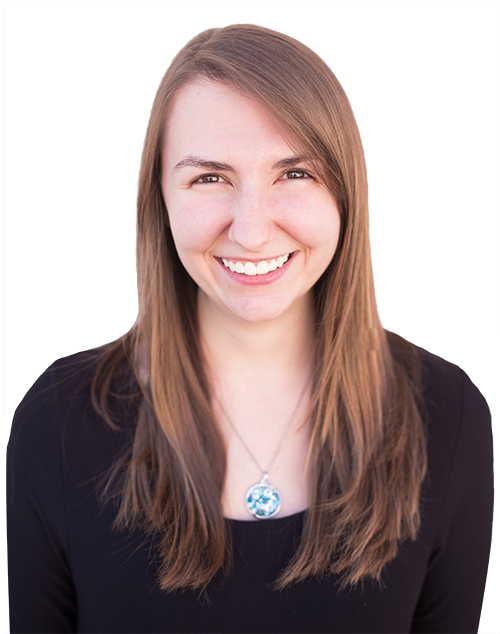 Shelby studied music at the University of South Carolina and is still involved in teaching guitar lessons in the Midlands. As a Columbia native, she enjoys being involved in the vibrant music and food culture of the city. She has been working at Unforgettable since August 2017.
Shelby Swearingen
Administrative Coordinator
Our Storefront is designed to be an experience. We welcome you to visit us and stay for a while! From the moment you step inside our beautiful building you will be greeted with a friendly smile and enticing and creative displays. Admire our unique showroom and experience elegance and luxury. We are located the heart of the capital city of Columbia, SC on the illustrious Devine Street. Once you stop by our store, you can spend the remainder of your day visiting other local shops, museums, restaurants, and the beautiful riverfront parks around the city.
Drop us a line
Contact Unforgettable