If the red carpet and award shows Sunday night were any indication of the newest upcoming jewelry trend, then buckle up because we are heading back in time to the 90's. Sunday the ACM (Academy of Country Music) Awards and the I Heart Radio Music Awards aired and we spotted one jewelry trend on both shows: the choker. Here at Unforgettable we fondly remember the days of our youth and how maybe even some members of our staff used to wear chokers to school dances and friends' birthday parties. Well, chokers and shorter necklaces are coming back, and taking many different forms.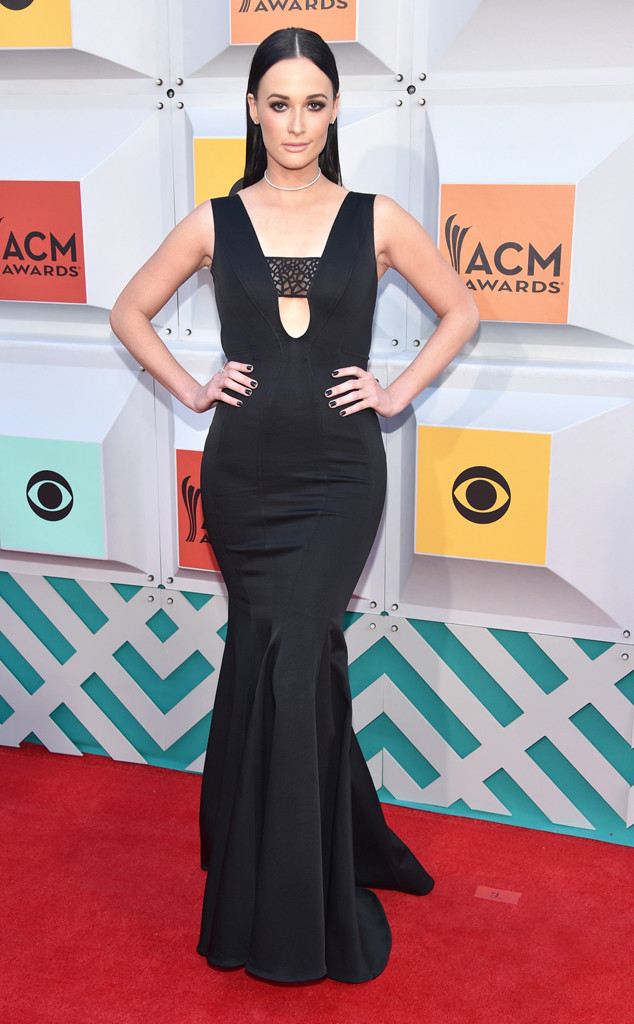 Kacey Musgraves wore a classic diamond choker to the ACM's and it brought the perfect amount of sparkle to her ensemble.
At the I Heart Radio Music Awards, Jhene Aiko stayed with the current trend of layering her necklaces, including both shorter and longer ones.
Maddie Marlow (from the group Maddie and Tae) wore a leather wrapped choker with small stone accents to the ACM's.
On the I Heart Radio Music Awards red carpet, Selena Gomez also had a layered choker look with different styles stacked together.
Finally, Kimberly Perry (from The Band Perry) stood out on the ACM red carpet with this tall gold choker that matched the gold sequins in her dress.
So, which celebrity wore your favorite necklace? Are you ready for the choker trend to make it's way back into our lives? Let us know and we can try to find the perfect one for you!