Argentium Silver Smoky Quartz Enhancer Pendant with Yellow Sapphire Accents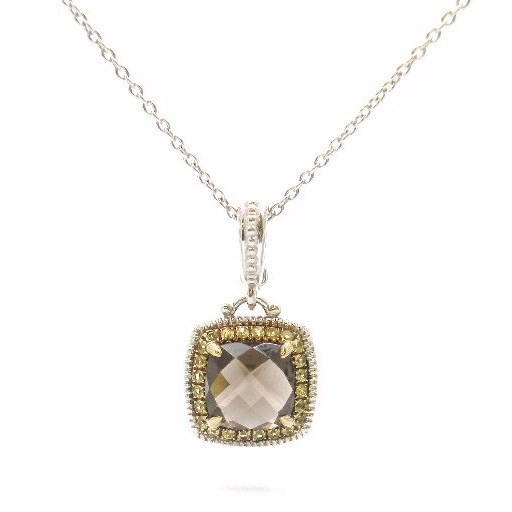 In stock
Argentium Silver Smoky Quartz Enhancer Pendant with Yellow Sapphire Accents
$ 425.00
**This item is 25% off in store. If ordering online, please call us before checkout.
– Argentium (tarnish-resistant) silver
– 18 Karat yellow gold accents
– 3.38 carat smoky quartz
– 0.43 total carats of yellow sapphire
– Chain not included
More pictures are available upon request. Please contact us at bill@unforgettable-jewelry.com for assistance or to add this item to your wishlist.